The affairs of GMU are managed by the Committee. Committee members are elected every 2 semesters in an annual meeting based on nominations for each position by the attendees.
The following positions exist in the GMU Committee: Co-president, Vice-President, Treasurer, Dinner Coordinator and website manager.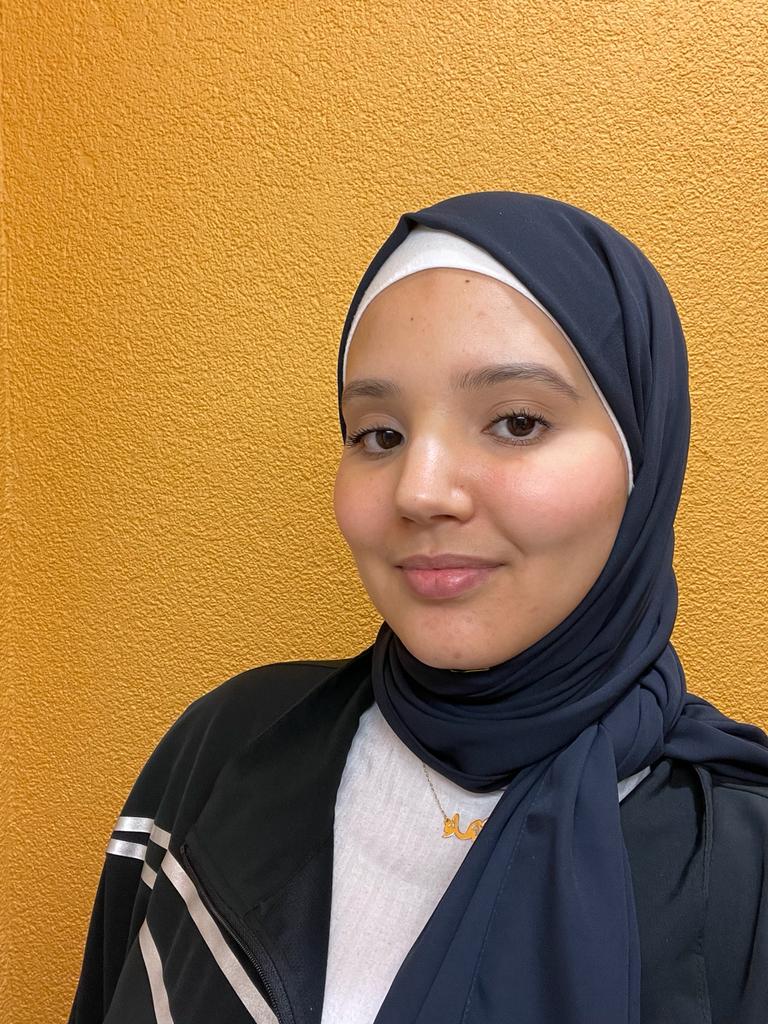 Chaïmae SARIRA
Copresident and Presentation Manager
Manal AMIN
Copresident and Special Project Manager
Assile KHUBIEH
Vice-President and Communication Manager
Omar BENJELLOUN
Website Manager and Mentor
Karim SABAA
Website Manager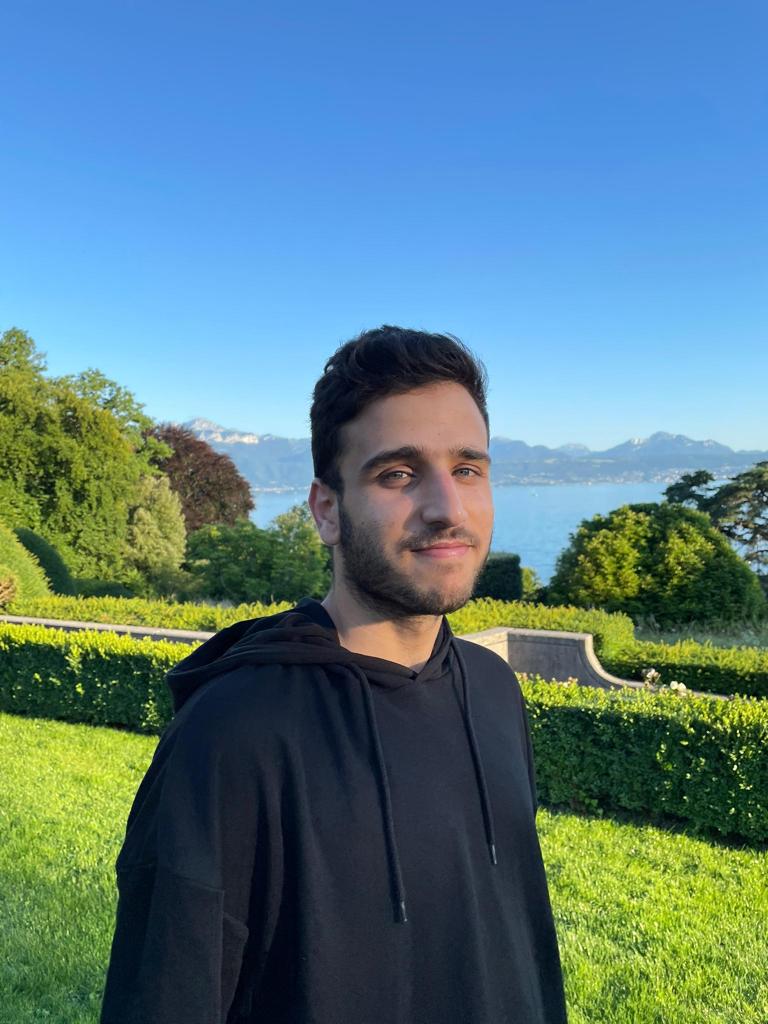 Mohammed AL FALOUJI
Treasurer
David NIKRAVECH
Dinner Cordinator
Sabah ISMAIL
Event Manager
 Support committee members:
Abdelhak MECHALLAL BOUZARARI

,

Communication support
Omar AHMED

, Communication Support
Marwan BERRADA

, Events Support
Yosra EL ASMI

, Dinner Cordinator Support
Join this wonderful association !
Bring your thoughts and energy to the team, build the future of GMU with cheerful and warm people.
Don't wait !
Write directly to: gmu.lausanne@gmail.com