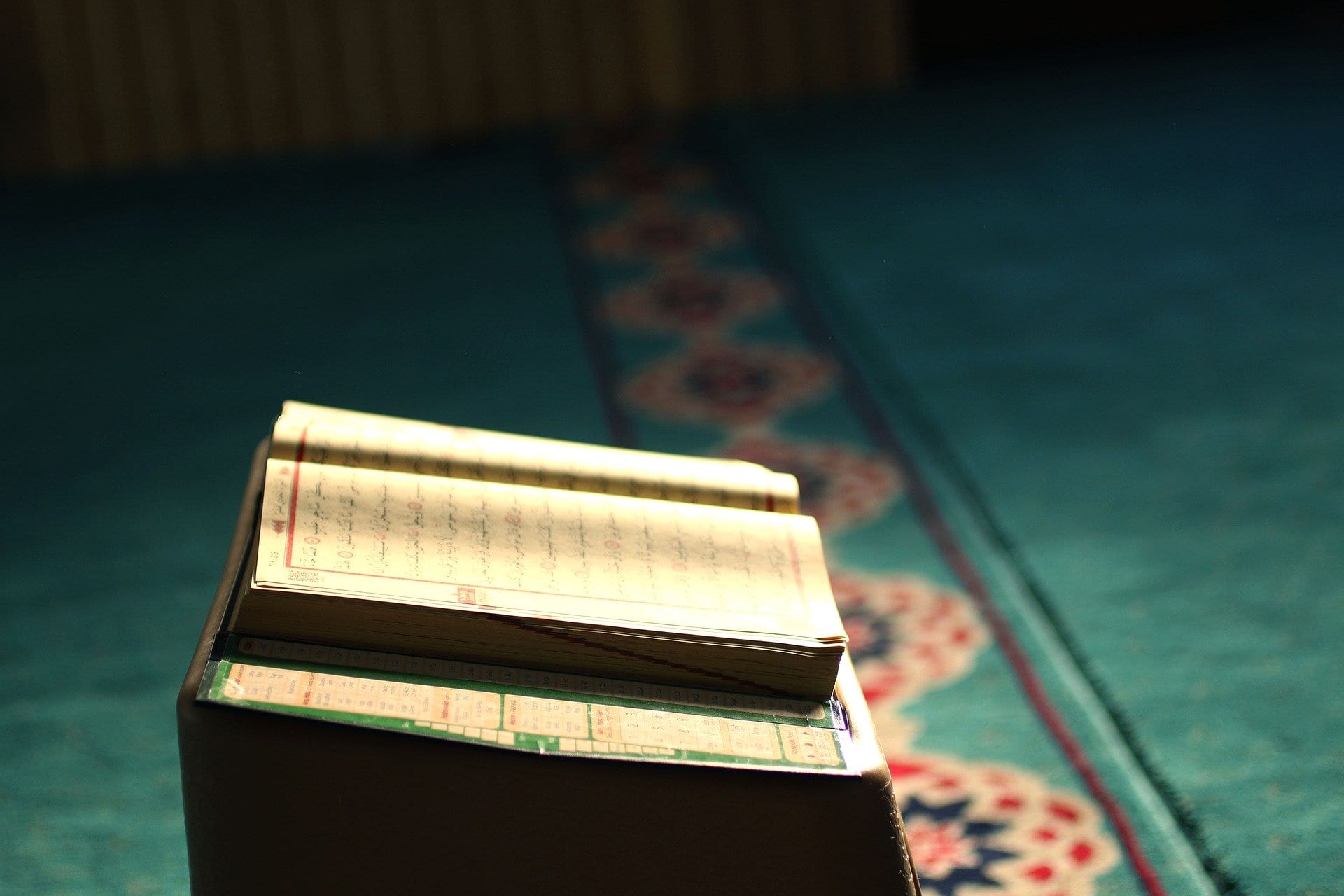 They will be composed of two students, a mentor who masters the rules of reading  Qur'an and a mentee who wants to improve their reading. 
You have until Saturday, April 2nd to register on the link below: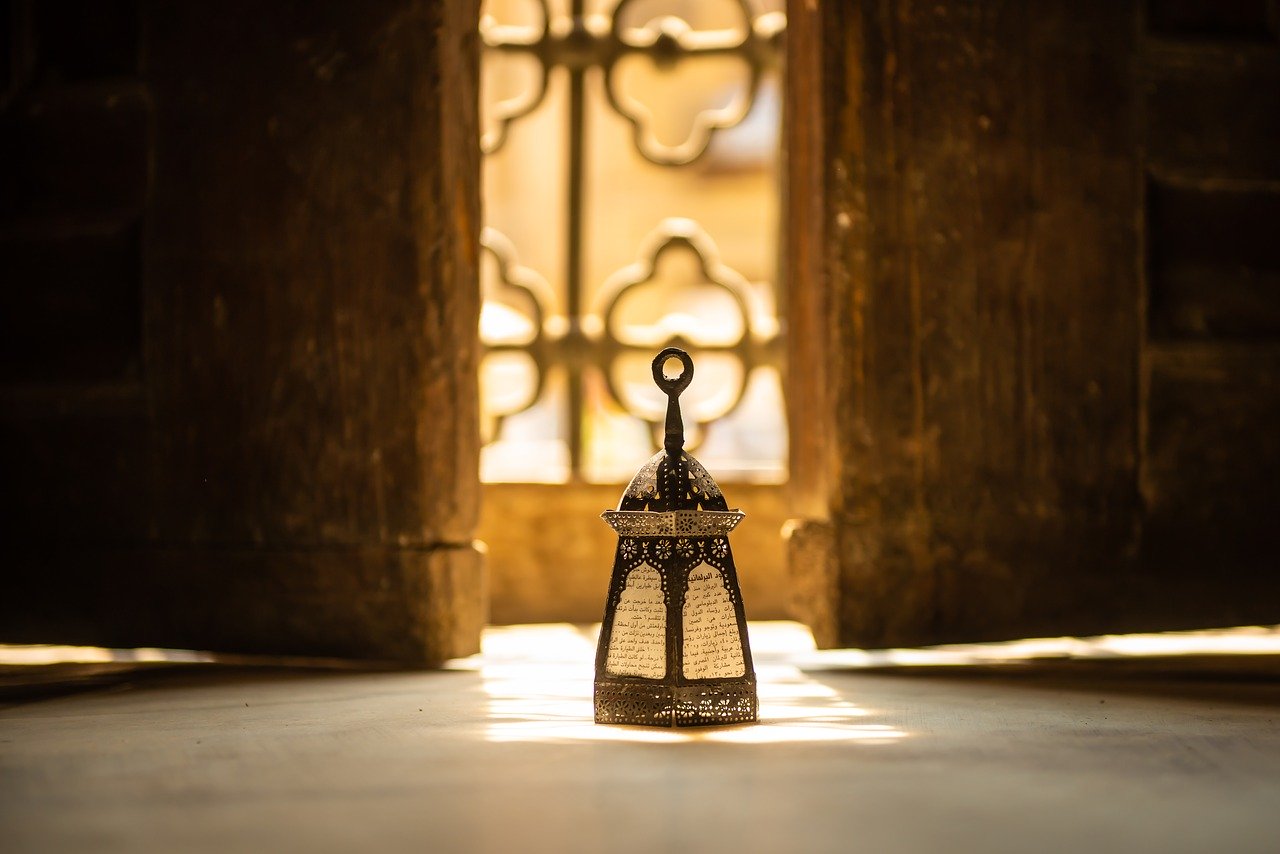 Those circles will be composed of up to 15 participants and an animator. The purpose of those circles is to read some verses of the Qur'an together and to study them. The Qur'an circles will take place from 18:30 to 19:30, the day will be communicated later to the participants.
To register, click on the link below: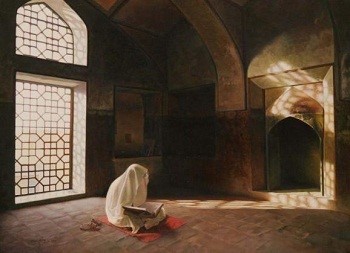 The aim is to close the reading of the Qur'an (khitma) as a group at the end of each week. To do this, we created a WhatsApp group where each member will be assigned one juz (20 pages) of the Qur'an to read every week. 
To join the WhatsApp group, you have until April 3rd.