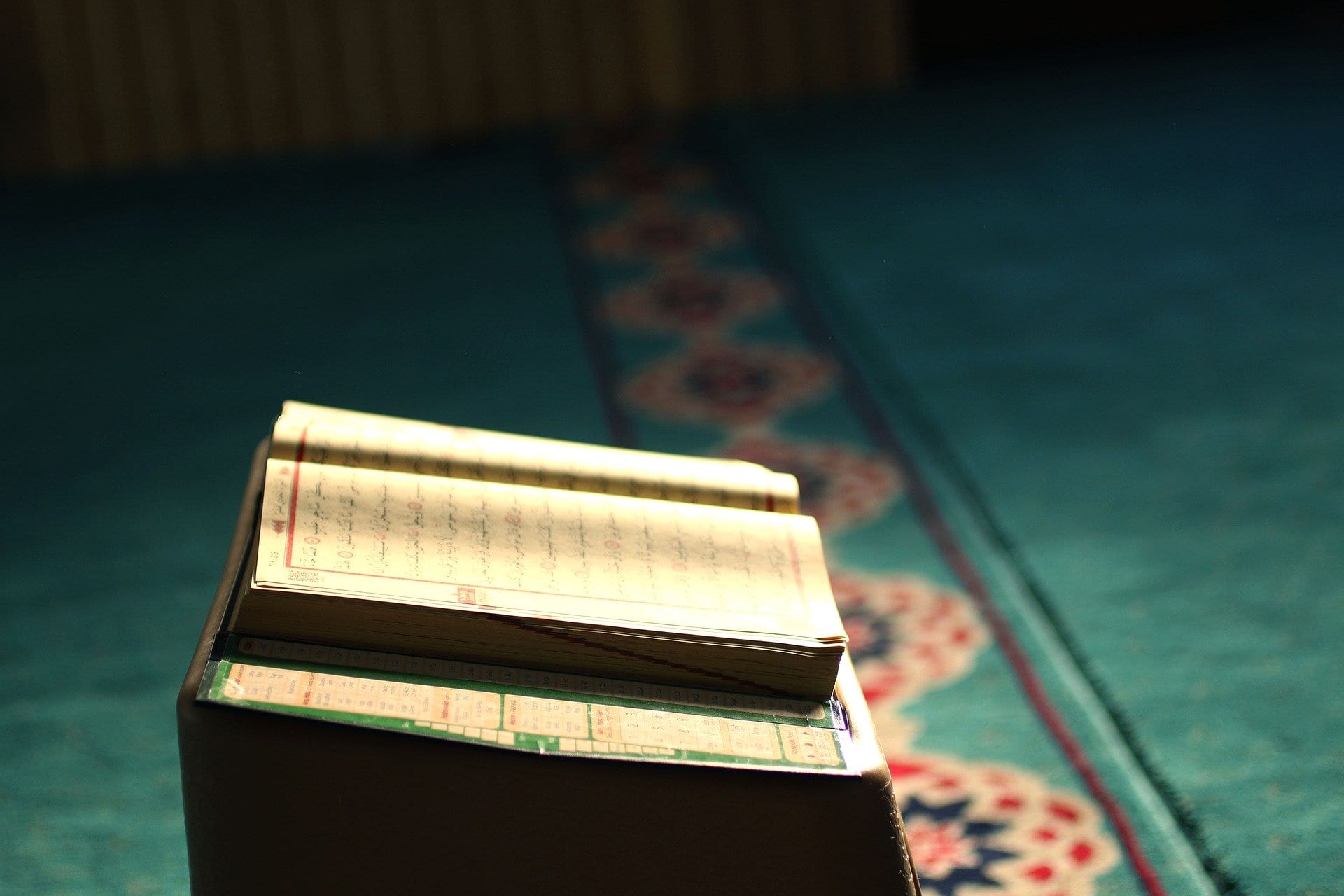 The individual relationship with the Qu'ran takes a whole new dimension during Ramadan. The level of reading skills differs between individuals, this program encourages students who master the rules of reading Qu'ran to be mentors and help mentee who want to improve their reading
REGISTRATION DEADLINE: 19 March 2023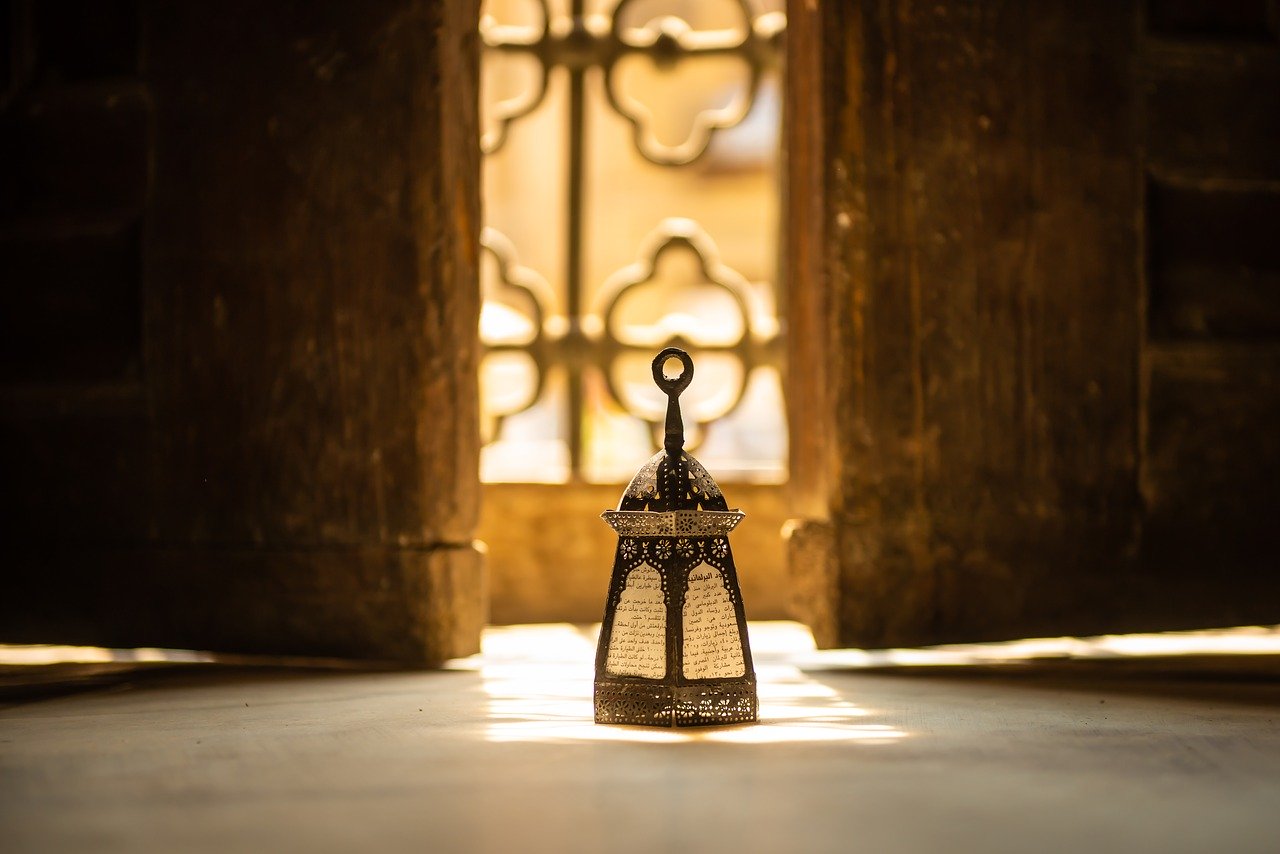 Meditation on diverse Ayat and Sourates allows a deep connection with the words of Qu'ran, to get a better understanding of Islam and its values. The circle is a course given every week by a professor to a limited number of students during Ramadan.
REGISTRATION DEADLINE: 21 March 2023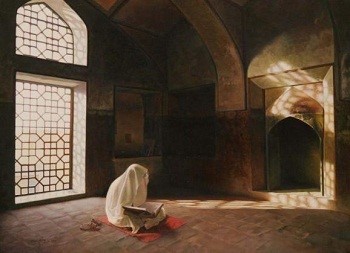 A Khitma accomplished in group, where every individual will get to choose at least one Juzz' to read every week. When every participant of the Whats'app group finishes their Juzz', the whole group will have accomplished a Khitma inshallah.
REGISTRATION DEADLINE: 22 March 2023