Thoughts & Reflections
Thoughts and reflections shared by our members for a deep and profound immersion into Ramadan 1441.
Discover our latest articles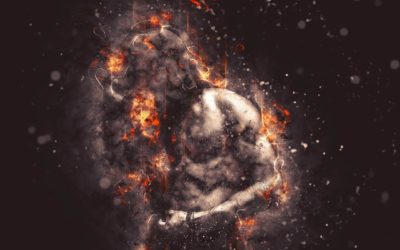 Ramadan has a lot, and for quite a time, been seen as an extreme rule to follow. Many also think that Ramadan is nothing but the name of the action of fasting, while...
read more