How to's
TIps and advices shared by our members to improve your Ramadan 1441 experience.
Discover our latest articles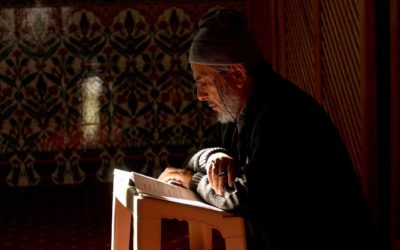 He was a regular in that place. The place was a cave. On a mountain, around Macca. An empty cave surrounded by stars during the night and covered by the sky during the...
read more