Other

Thought and reflections shared by our members.
Discover our latest articles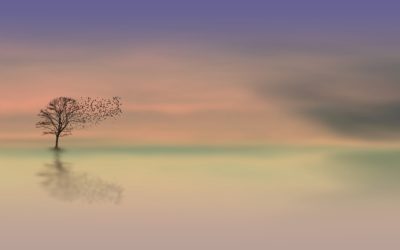 Introduction Se lever le matin, réaliser qu'une journée entière est à soi … Tout prend du temps, et rien n'est sûr. Un équilibre de vie est nécessaire pour être...
read more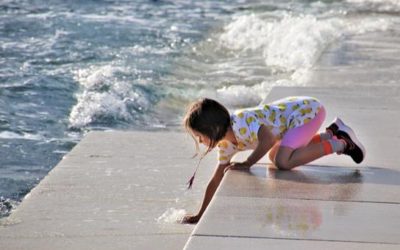 Their imagination will kick in, and it will take them to the stars and the moons, to the forests, and the lakes. Leave them alone. They do not need any more...
read more